Please feel free to contact me for Guitar Lessons.
I've Loved Teaching Guitar for many years now.,
I offer 1 on 1 Individual Local Private & Skype Lessons.
* I Custom Tailor my Lessons to each Individual.
* Learn Blues, Rock/Metal, Country (chicken pickin')
* Learn to Play your favorite Songs
* Learn the Nashville Number System
* Learn the in's & out's of Songwriting
* Learn Scales, Modes & Arpeggios
* I'm a Nashville BMI Affiliated Songwriter. (20+yrs.)
* I'm also a Nashville Musicians Union Member (22yrs.-Local #257) - http://www.NashvilleMusicians/users/Steve-Purcell-0
Contact Me with Questions or to get Started.
E.mail: StevePurcellGuitar@gmail.com
-OR- Click Here to Order Now.!
https://stevepurcellguitar.site123.me/lesson-store
___________________________________________
"One of my all time favorite guitar heroes Steve Purcell - not only Nashville's finest, but one of the best in the business and an amazing dude".
- Ron Keel (Steeler, KEEL, Black Sabbath)
"Steve's The Best" - Dave Gant (Piano/Band Leader Garth Brooks)
__________________________________________
~ "Hard Luck Woman" (by: KISS) - Finger-Style ~
~ A Metal Moment (Improv.) ~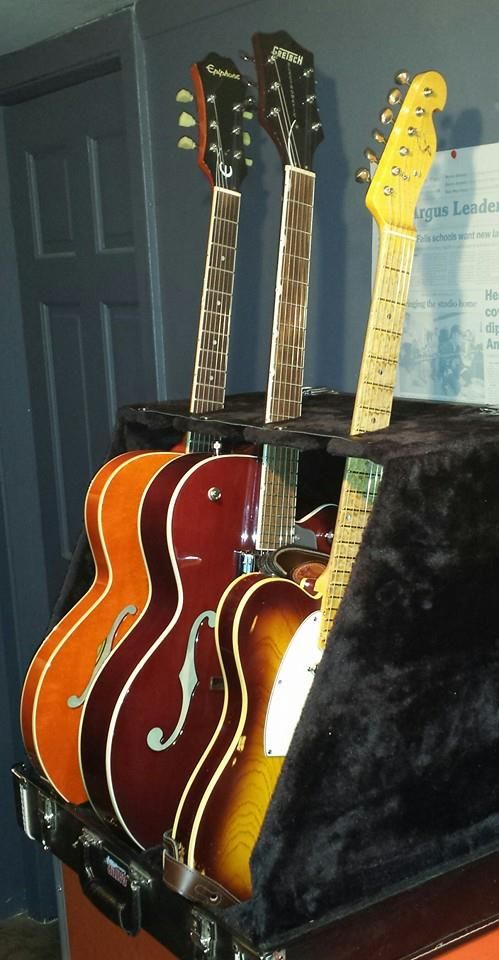 * Show with Paul Stanley (KISS) *
* I recently had the privilege of having a song I co-wrote released as a single by new Nashville Country/Americana Artist, Collin Mills "Long Time Coming" (currently #14 AMC Country Charts).